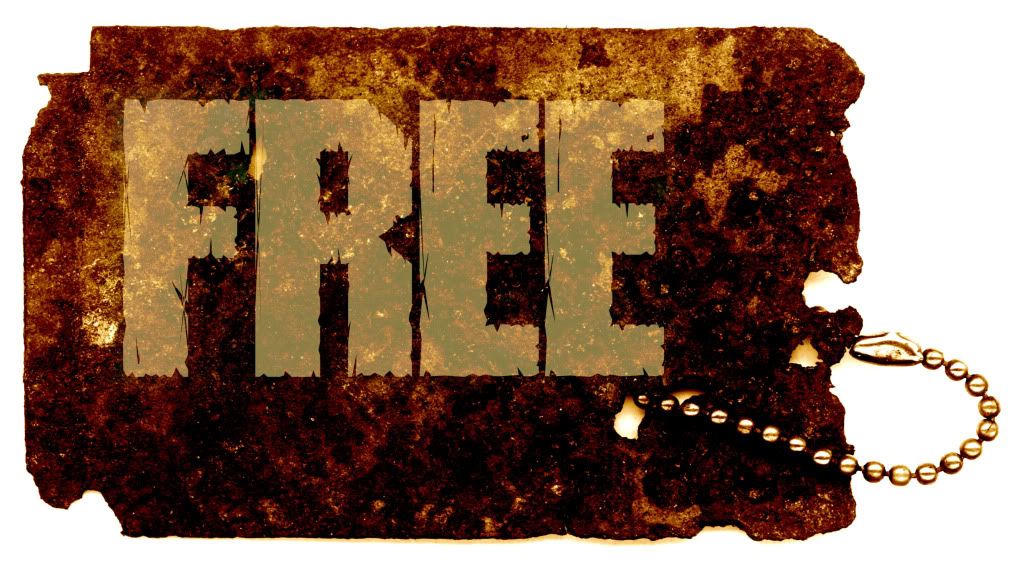 Photograph courtesy of Billy Alexander
Earth Day
came and went, and all I did to acknowledge the day was to bring my reusable bags to the grocery store. Had I planned, I'm sure that I could have better honored the day. In the spirit of Earth Day, here are a few suggestions on how to recycle unwanted books. My suggestions will help you re-home your gently used books, and you can find almost free books for yourself. I used the word
almost
, because the following sites do not currently charge a fee for their service. While, the books are free, the shipper must pay postage. Using media mail, the shipping for most books averages three dollars. With the exception for the price of shipping and packaging, book swapping is an excellent source to find free books.
Book swapping is similar to a barter exchange between owners of books. There are several websites which act like the middle man, pairing owners of a books with someone who wants a book. Each site has its nuances. Here are the summaries of three well known book swapping sites.
BookMooch.com
is a points based swapping site. Points based means that you can send out books you want to part with, and you will earn one point for sending the book to a person requesting your book. Additionally, you earn a tenth of a point for every book you list on your bookshelf. You can also earn a tenth of a point for confirming receipt of a requested book. The benefit of this system is that you can clean off your book shelves, while earning points which will accumulate until you are ready to use them.
PaperBackSwap.com
is similar to Book Mooch, except that the books cost credits. Credits are earned by mailing out books or you can buy credits. Upon signing up, the company offers you free credits for listing ten books to be swapped on your bookshelf. Each book costs one credit, audio books are two credits each.
Books are traded on a "first in, first out" basis. Basically, if there are 500 copies of a book listed, and you just listed the 501 copy, you will have a significant wait before book leaves your shelf. Also, wished for books are granted in the same fashion. PaperBackSwap, or PBS, also offers a subscription service in which you can directly swap with another member. Finally, PBS has an active forum which discusses all genres of books and book related topics.
SwapTree.com
is a media swapping site. Books, video games, CDs, and DVDs are all eligible to be traded for each other. When an item is listed for trade, the owner indicates its condition, such as "like new." Swap Tree differs from Book Mooch and PaperBackSwap in that you immediately send out your item and receive an item once when they have negotiated a trade for you. There is no accumulation of points.
Before joining
, read the terms for any site that you choose to sign up for. Each site has a disclosure that their terms may change at any time. It is always a smart idea to read the fine print. However, having had experience with all three swap sites that I mentioned, I can strongly recommend Paper Back Swap. By clicking on the banner beneath to join PBS, I can earn a referral fee. Leave me a comment if you join, and I will check out your shelf to see what books you have to offer.